Art goes green on Outer Cape
PROVINCETOWN — Town conservationists have an idea to use artistic creativity to increase awareness of the Outer Cape's fragile plant and animal environment.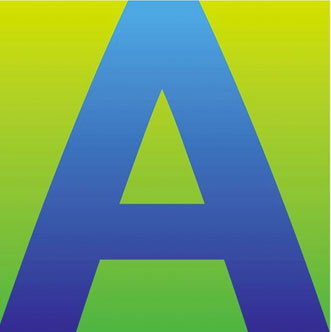 In mid-April, the Provincetown Conservation Trust will launch the first Green Arts Festival, "Appearances," a 10-day art and writing celebration that will focus on ecology and the arrival of spring.
WHAT'S HAPPENING?
Calling artists, writers and volunteers for Appearances: Provincetown Green Arts Festival, April 15-24. To participate or volunteer, contact Dorothy Palanza at dorothy.palanza@gmail.com">dorothy.palanza@gmail.com or visit the trust's website at www.provincetownconservationtrust.org.
The trust recently announced an open call to artists and writers for ecologically sensitive paintings, photography, poetry, prose, readings, short films, performance art and, particularly, outdoor sculpture installations. The outdoor installations will appear on trust land and other preserved land in Provincetown, festival organizers said.
So far, festival collaborators include several of the town's nonprofit art organizations, public institutions, galleries and businesses, as well as artists, writers and friends of the arts from all over, said festival organizer Tina Trudel of Provincetown.